We are a fast growing building services company providing maintenance services to buildings across London and the South East. Formed in 1989 as 'RT Electrics', we initially specialised in electrical installation and repair.
However, we have continually evolved and expanded our services to meet customer needs.
As such, in 2014 we rebranded as 'RT Services', to reflect the true nature of the work that we provide.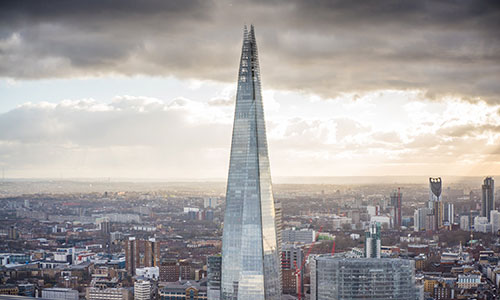 We are a building services company covering London and the South East and we take pride in our responsiveness and accessibility.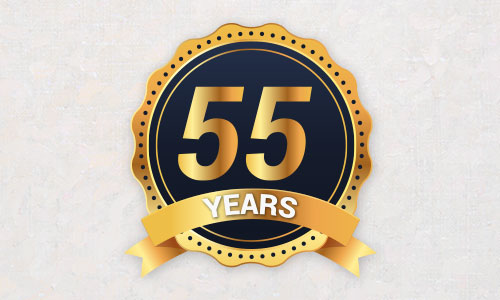 With over 55 years of building maintenance and repair experience, we specialise in mechanical, electrical, air conditioning and building fabric maintenance and repairs.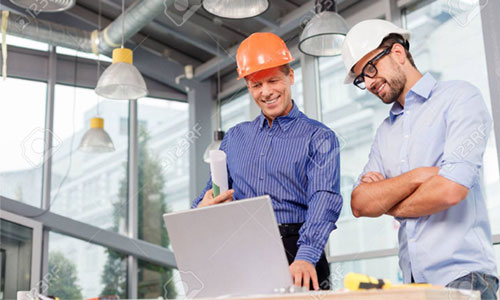 We aim to provide cost-effective solutions for our customers' needs using the latest technology and innovations available.
Having worked previously with Richard Atkins on Sutton's Refit Project and despite the tough challenges faced on that project, Richard was committed to delivering as promised, in a professional manner, and to a high standard.
Therefore when RT Services approached Sutton I was delighted to give them the opportunity to tender for the Distribution Board Replacement Project at Sutton Central Library.Having won and now completed the project, Richard, Terry and their staff have delivered the project to the high standard I came to expect when I worked with Richard previously. Further to this their communication to the end users, managers etc was exemplar whether it has been from face to face communication or the daily updates on how the project is proceeding and what the next stages planned are.
I would certainly and without reserve welcome the opportunity to work with RT Services again.
Robert McNaught
Contact Us
Our expert team have over 55 years of experience in the hard services industry. This makes us the trusted go-to company for all of your maintenance and repair needs.
Mechanical Engineering
Electrical Services
Air Conditioning
Fabric / Building Repair
RT Services (London) Limited
19 Dorset Avenue,
Welling, Kent, DA16 2PX